Presbyterian Women of SVPC
Welcome to 2019-2020 Presbyterian Women Programs
Welcome! This event is open to the General Public. All are invited to attend!
Aging Gracefully
Challenges of Mind Body and Spirit
Saturday, October 19, 2019
9:30 am - 2:30 pm
$25 with lunch, $10 without lunch
Fellowship Hall
Sunnyvale Presbyterian Church
728 W. Fremont Ave
Sunnyvale, CA 94087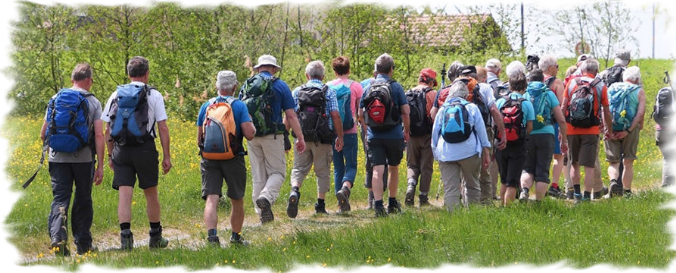 Presbyterian Women of SVPC and the PW of San Jose Presbytery present
Aging Gracefully
Challenges of Mind Body and Spirit
Three prominent speakers will focus on challenges facing all of us as we age.
"Positive Mental Health:Emotional & Brain Wellness in Your Vintage Years"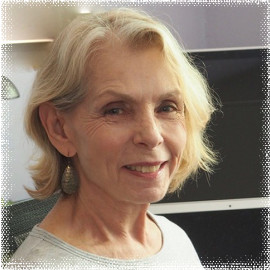 Dr. Francine Toder, Ph.D
., is an emeritus faculty member of California State
University, Sacramento, and a clinical psychologist retired from private
practice. She is the author of The Vintage Years: Finding your Inner Artist
(Writer, Musician, Visual Artist) After Sixty.
Her most recent book is Inward
Traveler: 51 Ways to Explore the World Mindfully. Her extensive writing on
diverse topics appears in magazines, professional journals, newspapers, blog
sites, and as edited book chapters. She resides in the San Francisco Bay area.
"Navigating Life's Changes with Social Support"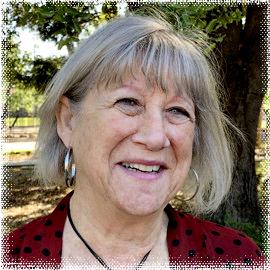 Vivian Silva, M.S.W.
, is a social worker, gerontologist, and educator who
works part-time at the senior centers in Sunnyvale and Cupertino.
Thirteen
years ago, she piloted the Care Management Program for Sunnyvale and
continues to design and facilitate support groups for Cupertino.
Her passion
for movies and photography inspired her to make a documentary about a 5-
generation family of females, ages 8 to 103.
"Unlimited Grace/Profound Revelation"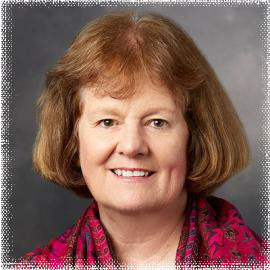 Rev. Dr. Elizabeth "Libby" Boatwright, D.Min
is an Ordained Pastor of the
Presbyterian Church, U.S.A., a Parish Associate at Sunnyvale Presbyterian, a
Certified Financial Planner, and a Board-Certified Chaplain with Advanced
Certification in Palliative Care and Hospice. Much of her current research and
writing involves goals of care and end of life planning.
She serves on the
board of Sunnyvale Life, advocating for affordable senior housing. Libby is
married to Frank, and has two grown sons, Floyd and Stephen, and two un-
grown grandsons, Simon and Peter.
Register Online Now
Registration payments are accepted online, at your Circle Meetings, or by mail.
Sunnyvale Presbyterian Church
Fellowship Hall
728 W. Fremont Ave
Sunnyvale, CA 94087
Saturday, October 19, 2019